Mr Elephant
Showing the single result
Have you ever wondered why elephants have long trunks, wrinkled skin and great big ears? Join Mr Elephant on a journey through Africa to find out why.
My very first children's book is set to be released at the end of November/beginning of December – just in time for Christmas. Mr Elephant will be available for pre-order in the coming months, all pre-ordered* copies will be signed by me and will give you an automatic entry into a free prize draw to win one of the original illustrations from the book.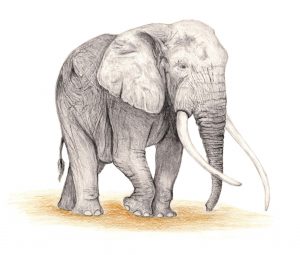 Keep an eye on my Facebook page for updates.