Events for the 2021 Christmas Season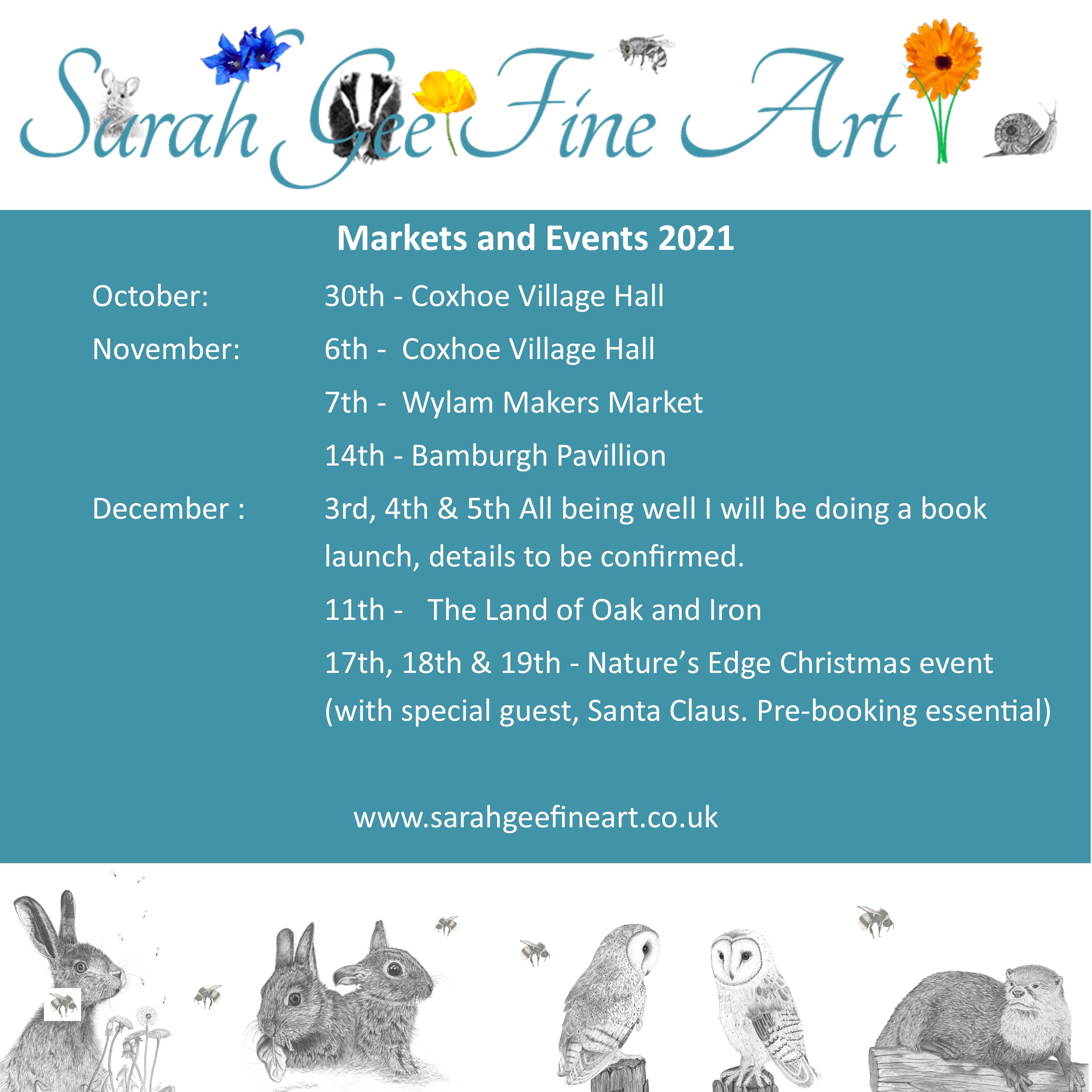 Current Stockists…
Bloom Florists
131 Linthorpe Road,
Middlesbrough,
TS1 5DE,
Scotland.
www.bloomflorists.co.uk
Thirlestane Castle
Lauder,
Scotland,
TD2 6RU.
www.thirlestanecastle.co.uk
Allendale Forge Studios
Allendale Town, Hexham
NE47 9BD.
www.allendaleforgestudios.co.uk
Scottish Borders Donkey Sanctuary
The Holmes, St Boswells,
Melrose,
Roxburghshire
www.donkeyheaven.org
General Store
Front Street,
Cockfield,
County Durham
www.facebook.com/Cockfield.generalstore
Sarah Loveland Photography
6 Battle Hill, Hexham.
www.sarahloveland.com
Willow House Gifts and Interiors
Markets and events near Cheadle & Manchester
www.facebook.com/willowhousegifts
Wing and a Prayer
22 Church Street, Coxhoe, Durham, DH6 4HE
Coxhoe, Durham, DH6 4HE.
Wing and a Prayer
If you would like to see my products in your local shop please feel free to pass my details on as I am always on the look out for more shops to stock.
I also have a collection of products available to purchase with Tilt and Red Bubble including cushions, bags, cups, coasters, keyrings and much much more…
See my portfolio on Red Bubble
If you would like to become a stockist please contact me at sarahglover23@gmail.com to discuss trade prices and ask about my start up special offer.
 Keep an eye on my Facebook page for any updates.